May Reading Newsletter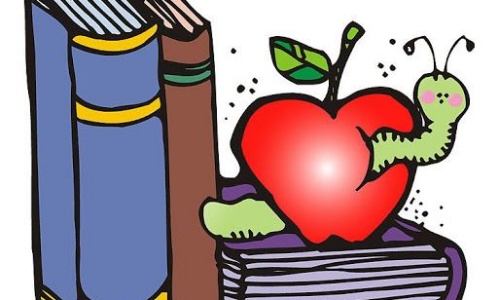 On Monday, we will celebrate the Queen's Platinum Jubilee. To celebrate the jubilee, all primary school children across the country will receive a free commemorative book that celebrates the achievements of the United Kingdom and Commonwealth over the last 70 years. Schools can expect these to be delivered before the end of the summer term. As soon as we receive these at Northmead, we will send them home with your children.
A big thank you to all parents who were able to support our recent book fair. You spent a record-breaking £901. Your generosity has earned Northmead £480 in rewards from Scholastic. This is incredible. These rewards allow us to purchase much needed books to update our reading lessons and library.