School Photo Day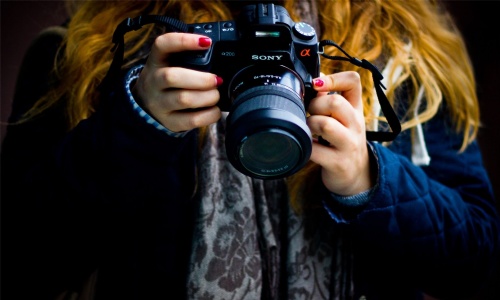 School Photo Day is on Monday 16th May
Imago school portraiture will be in school taking photos on Monday. Please see the attached letter for more information.
Please ensure you child comes dress in school uniform and looking smart for their photos.
For children in year four who normally come to school in PE kits for their PE lessons, please come to school in uniform and bring your PE kits into school to get changed into at lunchtime ready for your afternoon PE lessons.
A few weeks after you will receive a contact sheet with your login details on. Please note not all of your images will be in this contact sheet. Please login to view your full gallery and purchase your school photos.