Newsletter Issue 13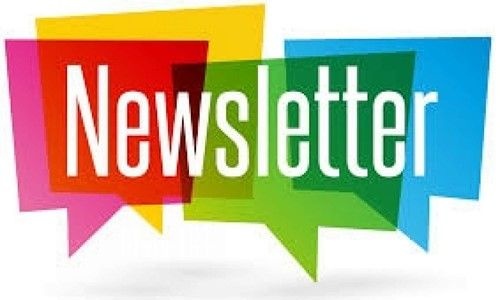 We are proud to be taking on the mental health and well-being award for schools. The award is helping us provide information, support and awareness across our whole school community. Our vision is to ensure good emotional well-being and mental health are at the heart of the culture and ethos of Northmead, so that pupils, with the support of their teachers, can build confidence and flourish.
We welcome any comments, suggestions and should you require any further support please contact us on the following email – wellbeing@northmead.surrey.sch.uk
Mrs Powell, Miss Ramsay and Mrs Cook have been working hard to complete the wellbeing award. Mrs Cook has worked with parents in cookery and sleep workshops, Mrs Powell has introduced Wellbeing Wednesdays for staff and worked on workload and Miss Ramsay has re-launched the 5 Ways to Wellbeing. Be sure to ask your child about the daily challenges they have to improve their own wellbeing.