New Textile Bank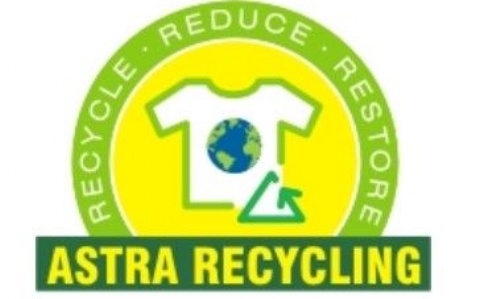 We are having a Astra Recycling textile bank installed on the school premises. It will be located at the bottom of the driveway next to the building by the food hall.
They accept the following wearable items:

• All men's, ladies and children's clothing including school uniform;
• Paired shoes;
• Handbags, bags, ties and belts;
• Bed clothes, towels and soft toys.

Astra Recycling cannot accept the following items:

• Duvets both synthetic and feathered;
• Pillows & cushions;
• Carpets & Rugs;
• Soiled or wet clothing;
• Workwear;
• Shredded textile material;
• Textile off cuts, yarns or threaded material.

The bank will be emptied every 2 weeks, but we can arrange an earlier collection if full.

We hope you will find this useful link to Astra Recycling and detail on whom they support.