Newsletter Issue 12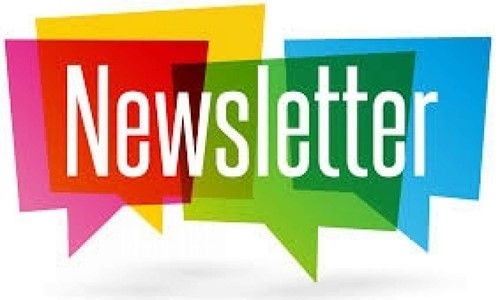 We have had a lovely sunny start to the summer term and children and staff have returned refreshed from the Easter break. We have a busy term ahead filled with exciting activities, visits and residential trips, so there is a lot to look forward to.
Thank you for the useful comments, feedback and suggestions we received on the recent parent survey. The school Governors, and Senior leaders will find the feedback very helpful as we plan the next steps for our School Improvement plan. The Venn diagrams and some of the comments alongside the actions we are taking are shown on this newsletter.
Please do not hesitate to contact us if you have any unresolved concerns or would like to discuss any suggestions in greater detail. We are always happy to meet parents face to face to find ways to improve the support and learning experiences we are able to offer your child.