Newsletter Issue 9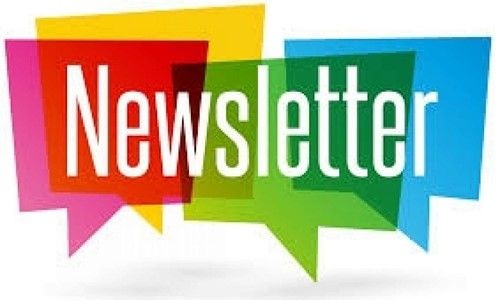 This week is World Book week, and we are taking the opportunity to turn the spotlight once more on reading. We are always looking for ways to support children to become engaged with reading and become lifelong readers. It was a pleasure visiting classrooms on Monday morning and sharing the children's delight in their stories to start book week. Year 3 – "The Misadventures of Frederick" by Ben Manley, Year 4 – "Bog Baby" by Jeanne Millward, Year 5 – "The True Story of the three little pigs" by Jon Scieszka and Year 6 – "Dinosaurs and all that rubbish" by Michael Foreman.
On Thursday 3rd March all children and staff are invited to come to school dressed as a character from a book. Have you decided who you will be ?
We have plans to develop an unloved border in the walking zone into an outdoor reading garden to enable children to continue to enjoy sharing books outside once the weather gets warmer.