S4K Early Risers Club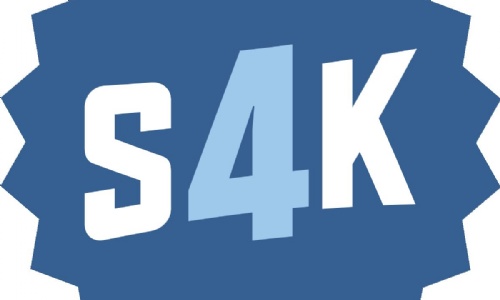 Sport4Kids are delighted to confirm that the S4K Early Risers Club will be returning to Northmead Junior School from Thursday 6th January 2022 ! Parents/Guardians will be able to let S4K coaches know each day whether they would like their son/daughter to receive a healthy and nutritious breakfast served by the S4K team. Each morning, cereal (non-sugary) and toast with spread (jam or marmite) will be available as part of the S4K Early Risers Club. There is no additional cost for this extra service.
The club runs between 7:50am and 8.50 am, aimed at children from all year groups. We cover a variety of sports, including Football, Tennis, Cricket, Rugby, Basketball and even Futsal (Brazilian football), as well as energetic active games!