December Reading Newsletter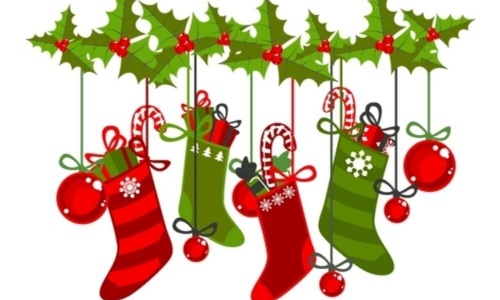 Phonics - This year, the Department for Education has brought in some changes that will impact the teaching of phonics in school, as well as the phonic books and resources that will be needed to support it. The government, by ensuring high-quality phonics teaching, wants to improve literacy levels to:
Give all children a solid base upon which to build as they progress through their schooling
Help children to develop the habit of reading widely and often, for both pleasure and information
In April 2021, they published the revised core criteria for effective systematic synthetic phonics teaching and launched a new process to validate phonics teaching schemes. From the list of validated schemes we have decided to implement the Little Wandle synthetic phonics programme. The majority of phonics teaching takes place in infant school and the government requirement is for the phonics programme to provide
Sufficient support for children in reception and key stage 1 to become fluent readers
A structured route for most children to meet or exceed the expected standard in the year one phonics screening check
All national curriculum expectations for word reading through decoding by the end of key stage 1
So, by the time children reach us in junior school we would hope that most children would be reading fluently. However, this is not always the case for every child and many children have lost significant learning time because of the disruption to their schooling during the pandemic. We also have children who join us from abroad where English is not their first language. Therefore, we will continue to provide catchup in phonics until every child is reading fluently. After Christmas, we will be ensuring all our teaching staff have had training in the Little Wandle phonics scheme and children have access to reading material which clearly matches their phonic abilities.