November Reading Newsletter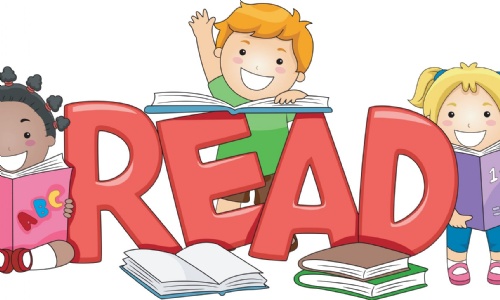 Reading Together in Families Counts! In this newsletter we have previously explored the importance of reading aloud to your child, even when your child can read independently themselves.
There are many benefits which include;
Enhancing children's literacy and reading skills
Improving their overall academic performance
Developing a better vocabulary
Creating a stronger parent-child bond
Improving concentration and discipline
Widening children's imagination
Promoting healthy brain development and good mental health Children need support to develop the habit and love of reading. Alongside reading aloud to your child we would encourage families to participate in 'Book Chat'.
Book Chat is the informal interaction that accompanies quality reading to and with children, developing children's language and comprehension and nurturing a love of reading. Time and space to hear stories and to read and talk informally about what you're reading makes a difference to children's pleasure in reading. Below is a guide to Book Chat produced by The Open University.