Newsletter - Issue 3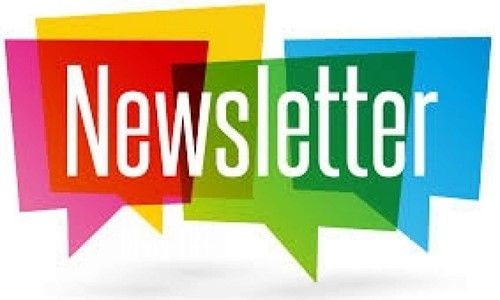 Year 6 Roles and Responsibilities - We have been very impressed by the enthusiasm of the children in year 6 for taking on additional responsibilities and looking after the welfare of other children in school. This week saw the announcement of the Playground Buddies/ Well being Ambassadors. They will be working in daily teams of four to support and guide younger children on the playground during morning play and lunch times. It is so good to have such a large group of volunteers.
Lunch time eating arrangements - We are very pleased to let you know that on Monday 1st November straight after Half term we will be returning to eating in the School dining hall. This is very exciting news for us all as we haven't been able to eat in our dining hall for over a year. We will need to be patient as there maybe some initial teething points to sort out. The catering team have a new menu planned ,which will soon be on our website. The children will continue to be able to choose their meal at morning registration from a daily hot option, vegetarian option, a jacket potato or two choices of baguette. These meals will all be accompanied by a choice from the freshly prepared salad bar. Lunchtimes will continue to be a relaxing sociable occasion where children can eat with their classmates.
IMPORTANT REMINDER - Nasal Flu Immunisation Friday 5th November 2021 A reminder that the consent for the above immunizations will close at 4pm on Thursday 28th October 2021.