Newsletter - Issue 2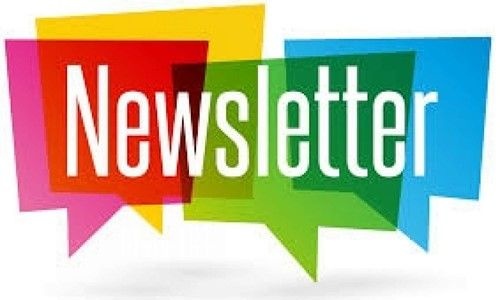 Autumn Fair - It was good to see so many people supporting our Autumn fair on Saturday. We were so lucky with the weather and everyone enjoyed playing the games on the playground and having a welcome opportunity to catch up with each other. The highlights of the day were the visits to the animals and the amazing Science show in the hall. It was fantastic to hear children squealing with amazement and excitement as the scientific experiments were explained and took place before their eyes with bursts of flame and loud explosions! It was so informative and captivating we aim to book workshop sessions for the whole school later in the academic year.
Many thanks to the members of the NST and their group of helpers for their hard work to enable events like this to take place at our school.
Curriculum - It has been great to see more normality returning to school life . We have been holding upper and lower school assemblies since the beginning of term, with a space between the two-year groups and the school hall well ventilated. It has been good to have the children back together to ensure we retain our spirit of community as a whole school. Day visits are now being planned to enhance the children's learning and full details of these will follow shortly.
It has been good to put swimming back on the curriculum. The children in 3B have had two lessons so far this term, now the Spectrum is able to welcome school groups again. Inter school sports will soon be back in the diary as well.