September Reading Newsletter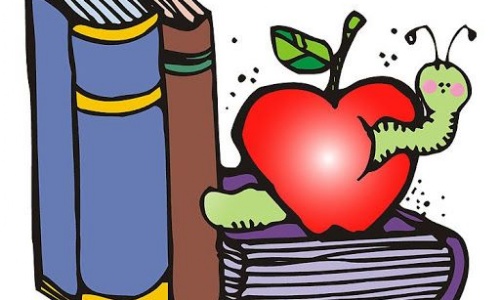 Welcome to the first addition of our reading newsletter of this new academic year. Through this newsletter you can find out what we're doing to promote reading across the school and what you can do as parents and guardians to support your child with their reading.
We will be running a book fair again this term. The book fair will arrive on October 12th and stay with us for a week. All children will have a chance to visit the fair and then if they wish to purchase any books these can be paid for online. Look out for more details coming soon.