September 2022 - Year Three Admissions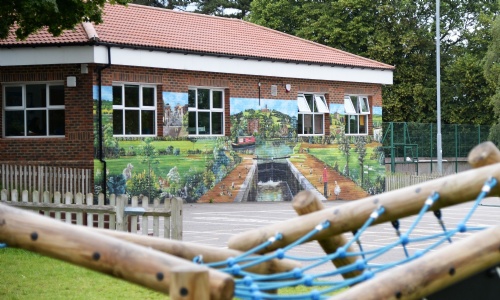 Choosing a junior school for your child is an important decision. We will be holding school tours for prospective parents on the following dates.
Wednesday 3rd November from 9:15am to 10:15
Thursday 4th November from 11:00am to 12:00
Wednesday 10th November from 11:00am to 12:00
Thursday 11th November from 5:30pm to 6:30
Friday 12th November from 9:15am to 10:15
Please note that we will be limiting these visits to a maximum of 10 visitors for each session. Please contact the school office on 01483 529870 to check availability and to book a school visit.
For parents in Year 2, looking at Junior schools for September 2022, please see our virtual school tour of Northmead.
If your child attends an infant school you will be able to apply for a Junior school place from 1st November 2021 to 15th January 2022.
If you live in Surrey you can find out all you need to know about school admissions and apply online at www.surreycc.gov.uk/admissions, or you can call them on 0300 200 1004.
Applying on time will give your child the best chance of getting one of your preferred schools.