Enrichment Week - 12th July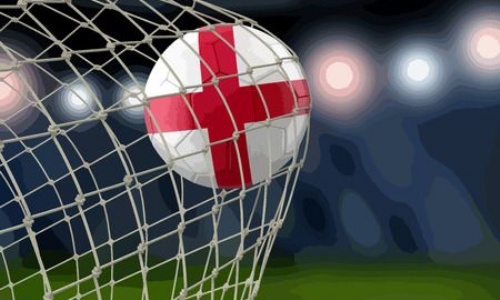 We know many of you are looking forward to the football on Sunday, we are too. If your child wishes, they are welcome to wear extra accessories in red and white, if they feel celebratory on the Monday morning! Fingers crossed. Have a lovely weekend and enjoy the game, hopefully celebrating after!
We have some very exciting outdoor activities planned for next week, as detailed in our newsletter, and have planned in for relaxing activities for the Monday. All year groups have a pre-booked visitor early on the Monday but we can ensure a restful remainder of the day will be had by all children.