Newsletter Issue 22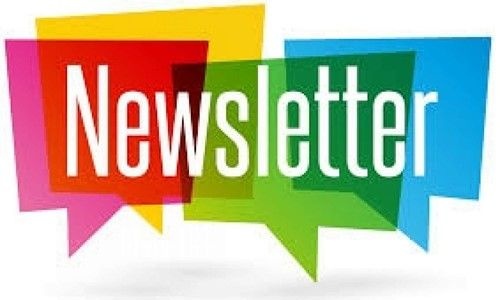 Arrangements for September 2021
We are still waiting for clarification from the Government about what the next school year will look like. We have decided we will make plans for the first half-term and then make changes in the light of any new decisions. At least by making this decision it will remove any uncertainty for parents over the summer holiday as you prepare for the new term. School re-opens for children on Friday 3rd September 2021.
Year Six School Dinner Accounts
We are fast approaching the end of the school year, and we need to advise you that it is imperative that you ensure that the school dinner account for your child is at a zero balance by the end of term.
Should your account be in credit you will need to request a refund from abm (our meal providers).
Please email accounts@abmcatering.co.uk with your request.
School Dinners from September 2021 - In line with Surrey schools the price of school meal will be increasing to £2.45 per day from 1st September 2021.