Uniform Sale - Thursday 8th July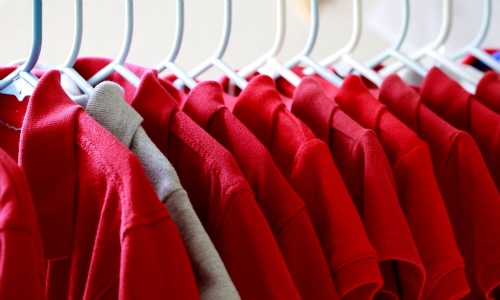 Second Hand Uniform Sale - Thursday this week.
Due to the cancellation of our summer fair, we will be holding a separate uniform sale after school on Thu 8th July under the outside classroom.
We do also have some new items, mainly in smaller sizes, but please come along and take a look. Please note that the branded items will be limited to 2 per person e.g. 2 T-shirts and/or 2 jumpers etc. This is to give everyone a fair chance of finding what they need.
Prices range from £1-£5, and we will be accepting cash.
See you there.
NST