Inset Day - Friday 2nd July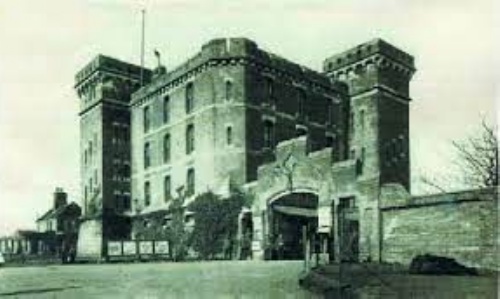 Inset day Friday 2nd July - school will be closed for staff training.
This Inset day was originally planned for Friday 11th December 2020 to coincide with the end of the school production. Sadly, both the production and inset day were cancelled due to COVID-19. We are going to use this day for staff training to plan a local history topic and Geography topic which will run throughout the school in each year group starting in September 2021.