Newsletter Issue 21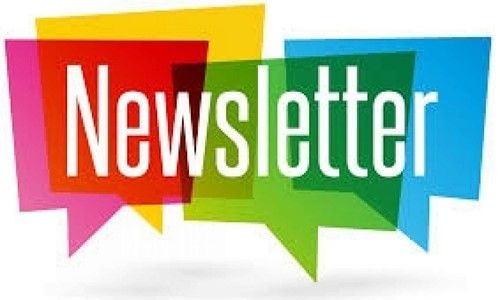 Transition - We are starting to make plans for September and prepare for children moving into new year groups.
As in previous years we plan to reorganize our classes, to provide the best mix of children for the start of the Autumn term. We recognise this is a situation where it is not possible to please everyone and children and parents are required to trust the school has the best interests and understanding of all children at heart when these decisions are being made.
It worked very well last year when parents were involved in these discussions with their children. It would be really helpful if you could discuss with your child the children they would like to have in their class next year.
Please choose three children and e-mail these names to their current class teacher using the class e-mail address. We will endeavour to keep them with at least one of these children next year. We need these names by Monday 21st June.