We Support Safer Internet Day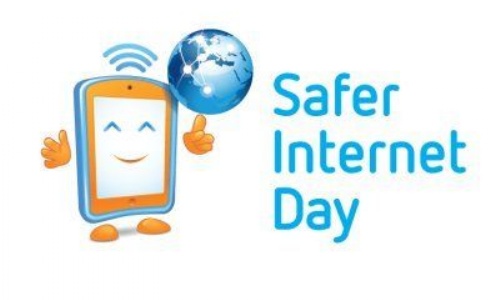 Here at Northmead, we recognise that children are growing up in an internet-based world. We must prepare them with the skills they need to be able to use technology efficiently and safely.
That's why we are supporting Safer Internet Day by discussing ways to stay safe online with our classes today, both in the classroom and remotely. Please ask your children today how they feel about their internet lives and how it makes them feel and encourage them to always tell you, or a trusted adult, if anything makes them feel uncomfortable.