Northmead Remote Learning Plan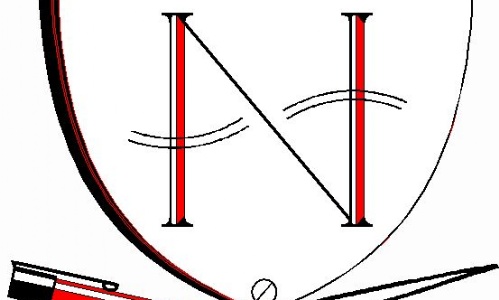 We appreciate that there has been much disruption to children's education over the past year and are therefore committed to ensuring that all children continue to receive a quality education should the need for remote learning arise.
The remote learning set by teachers will follow the long-term curriculum plan for their class so that children can continue to access the relevant curriculum for their year. This may be a slimmed down version of our normal curriculum so learning can focus on key areas such as reading, writing and maths. Teachers will provide adapted learning resources for children with additional learning needs.
Please read the attached document for more information including;
In the case of an individual needing to self-isolate whilst the peer group remains in school.
In the case of the bubble needing to self-isolate whilst school remains open.
In the case of a local/national lockdown and the school is only open to the children of critical key workers and vulnerable children.
Safeguarding.
Parents are responsible for.
Access to online lessons.