School Closure Announcement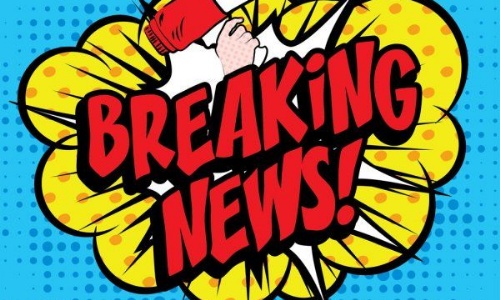 Following the announcement from the Government this evening Northmead will only be open on Tuesday 5th January for vulnerable children who have an EHCP or a social worker and key worker's children.
With the announcement this evening from the Government that all schools will be closed with immediate effect, Northmead will only be open tomorrow (Tuesday 5 January) to the children of key critical workers and to vulnerable children.
Vulnerable children are those who have an EHCP who cannot be safely cared for at home or those children with a social worker.
Initially we ask that only those children where both parents are critical workers or children from a single parent household where that parent is a key critical worker come into school on Tuesday 5th January. This will allow us time to make arrangements for extending provision to more key critical worker families from Wednesday 6 th January.
The advice from the Government is that if you can safely have your child at home, then please do so. The school gates will open at 9am (for vulnerable children and the children of critical workers) and children should be collected at 3pm; children should wear normal school uniform and school dinners will be available if required. Staff will be on hand to direct children to class bases.
For those children not in school, online virtual teaching via Google Classroom will commence on Wednesday 6 January with staggered times to ensure year groups are online at different parts of the morning and afternoon. These timings will be communicated to you on Tuesday 5 th January.
For Tuesday's learning from home, work will be available on Google Classroom. School staff will be in school on Tuesday planning for the provision of teaching in school for vulnerable children and the children of critical workers and preparing for virtual teaching to commence on Wednesday.
If you have any issues accessing Google Classroom or any questions about the current situation, please contact your child's teacher using the class email address.
These are extremely challenging times for us as a school community and we appreciate your ongoing support.
Yours sincerely,
Debbie Brown