Happy New Year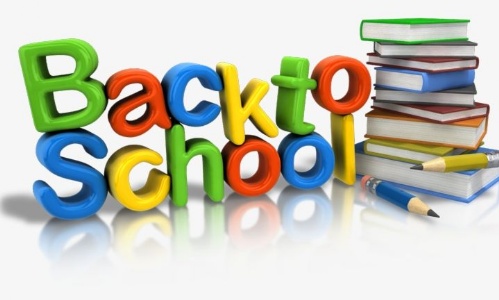 We wish a Happy new year to all our families , we hope you were able to enjoy a peaceful and relaxing Christmas.
Following the Government's announcement on Wednesday and the current information we have received, Northmead will be open as planned for all children on Monday 4th January 2021.
We appreciate these are difficult and anxious times for many of you and we remain understanding as always to support the needs of our families.
Thank you in return for your support in these difficult times.
Take care and stay safe
Debbie Brown