Newsletter Issue 8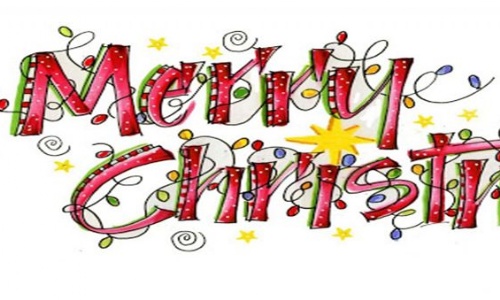 Our alternative bubble friendly Christmas production is ready for everyone to enjoy. Well done to all who took part, whether supported by your teachers in school or parents at home. It is a true reflection of our school community who have stood together during these uncertain times.
I would like to thank you all for your co-operation and support in what has been the most challenging year for us all. Thanks also to the staff team at Northmead who have gone above the expected and continued to support our children to feel safe and have a positive experience in school in very difficult times.
We wish all our families a peaceful and healthy Christmas.