December Reading Newsletter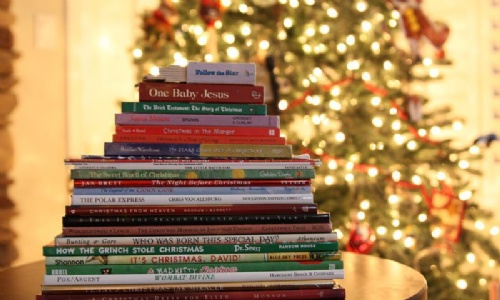 Christmas is a great time to continue reading with your children. Perhaps Father Christmas will deliver them a new book to read. In this newsletter I have included ideas of what to read and fun activities for reading over the festive period.
If you have a clear out of books in the New Year, we will happily receive any good quality second hand books to supplement our library. Please email Miss Lewis on denise.lewis@northmead.surrey.sch.uk if you have donations and we can discuss how to receive these safely in school.