Christmas Lunch - 16th December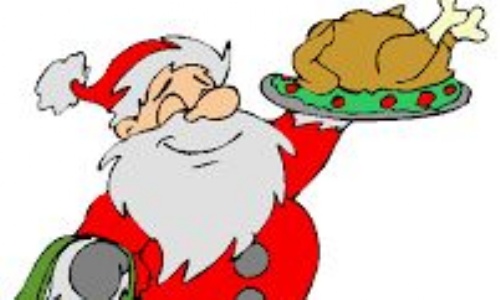 We are very pleased to share with you the very exciting news about this year's Christmas lunch, from our catering company abm that will be available to all children on Wednesday 16th December.
To make sure they have enough Christmas lunch for everyone who would like one, abm have requested that Christmas lunch be booked in advance. EVERYONE who would like a Christmas lunch MUST BOOK one, this includes children who would normally have a school lunch every day.
Please complete the Parent mail form no later than 4:30pm on Monday 7th December. Bookings for Christmas lunch will not be taken after this time and your child will need to bring a packed lunch on the 16th December.