Community Alert Message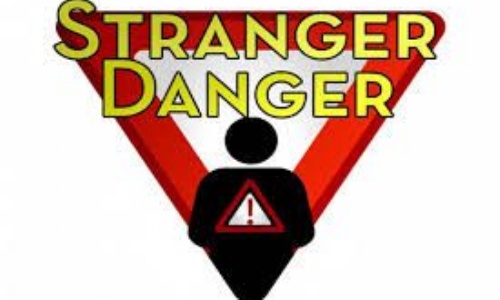 We have been asked to pass onto you a Community Alert Message on behalf of Surrey Police.
We have received reports of men approaching girls in the area of Monkey Bridge, Robins Way and Bellfields in Guildford on 11, 13 and 16 November both before school hours and also shortly after.
The pupils were not harmed during these incidents but were understandably left shaken.
We are investigating these reports and conducting extra patrols of the area to provide reassurance to pupils and parents.
The suspect(s) have been described as:
Male, white, between 20 and 30-years-old, average height and build with long mousy hair wearing a black coat with a white hood
Male, tall with brown hair wearing a grey hoody and dark blue jeans with white shoes
Reports of these types of incidents are taken very seriously and we would encourage anyone who has experienced something similar in the area to report information by calling 101 or via our website - https://www.surrey.police.uk/ro/report/ocr/af/how-to-report-a-crime/. Always call 999 in an emergency.