November Reading Newsletter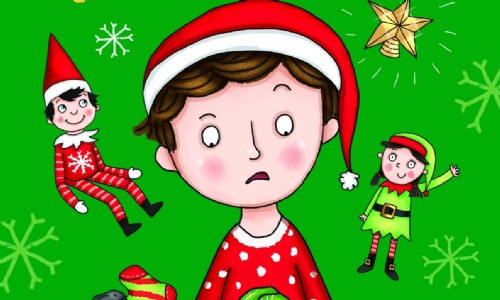 The November Reading Newsletter is here! It includes an exciting competition to receive a special 'It's A Kid's Life' Christmas card from Kerry Gibb this year!
Ten lucky children will be chosen at random to receive a card with a special message from 'It's a Kid's Life' author: Kerry Gibb, written to them!
Plus, an email card will be sent for every completed form so fill yours now to put a smile on your child's face this December!
The link to Kerry's website is here. All entries need to be completed by 30th November.