Newsletter - Issue 5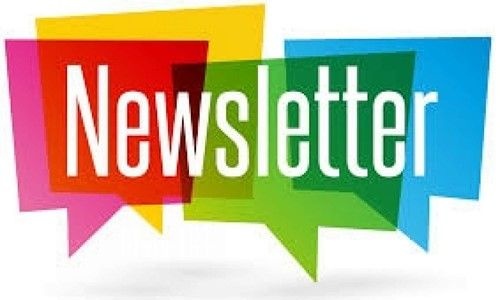 Virtual Parents Evening - A parent mail containing clear instructions about how the new virtual parents evening will be run and how parents can book an appointment will be sent out next week. The two dates for meetings are Tuesday 24th November 5:00pm—7:30pm and Thursday 26th November 6:00pm—8:30pm.
School will not be closing on Tuesday 17th November. There will no longer be an Inset day on Friday 11th December.