Parent Consultations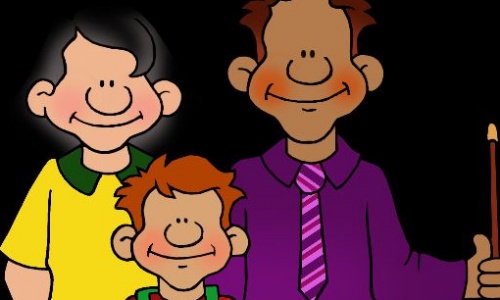 This term we will be holding our first virtual parents meetings.
This a new and exciting development for us and will hopefully be an interesting and valuable experience for parents. As usual appointments will be 10 minutes long, however there will be one important change with the new system as there will be no facility to over run past the appointment time and meetings will end automatically after ten minutes. It is a good idea to ask your important questions early on in the discussion. It does mean there will be no delays or waiting around which should make the experience easier for everyone.
We invite all parents and guardians to sign-up for our virtual parents' meetings on Tuesday 24th November from 5:00-7:30pm or Thursday 26th November from 6:00pm- 8:30 pm. Appointments will be via our new secure online video system; School Cloud. The booking system allows you to choose your own appointment times with your child's class teacher/s. Simply follow the instructions in the document, which has been sent to parents via Parentmail, to book appointments for your child/ren.
Bookings will open on Wednesday 18th November at 9am. Bookings will close on Monday 23rd November at 3:30pm
Do contact us, via info@northmead.surrey.sch.uk or via your child's class email if you have any problems.
Class teachers are looking forward to meeting you virtually.
We will not be closing the school for parent consultations on Tuesday 17th November 2020