Virtual School Tour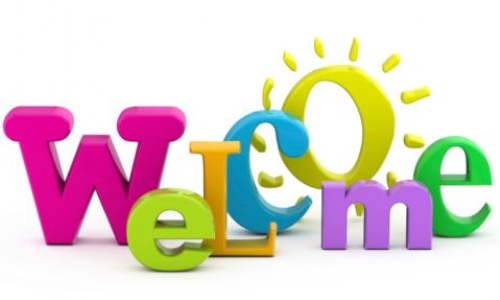 Choosing a junior school for your child is an important decision. This year unfortunately due to COVID safety guidelines we will not be inviting prospective parents to come and meet us to see what our school has to offer your children. We have instead produced a short guided tour video clip which we hope will show you the rich and happy school life we have here at Northmead.
For parents in Year 2, looking at Junior Schools for September 2021, please see our virtual school tour of Northmead. Keep an eye out for information about small outdoor group tours after half term. We look forward to meeting you in the near future.
If your child attends an infant school you will need to apply for a Junior School place by 15th January 2021.
If you live in Surrey you can find out all you need to know about school admissions and apply online at www.surreycc.gov.uk/admissions or you can call them on 0300 200 1004.
Applying on time will give your child the best chance of getting one of your preferred schools.