Tesco Poppy Colouring Appeal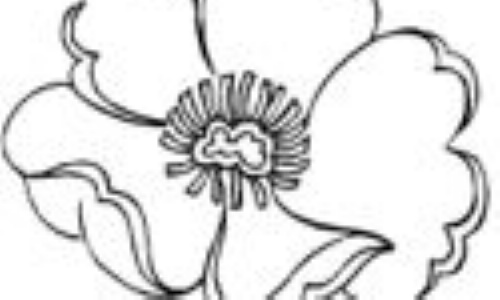 Tesco have approached our school and asked us to assist with an amazing poppy display window they have planned for November!
On Monday, a template will come home with your child to colour and return to their class by Mon 2 Nov. These will be collected, passed to Tesco and quarantined accordingly.
Can we please ask that you put your child's first name and age on the front of the poppy (no surnames please), this way they can locate their lovely poppy in the window much easier!
We hope you will all join us in supporting this wonderful community project and we thank Tesco for the opportunity to take part.
We cannot wait to see their creations.