NST Fundraising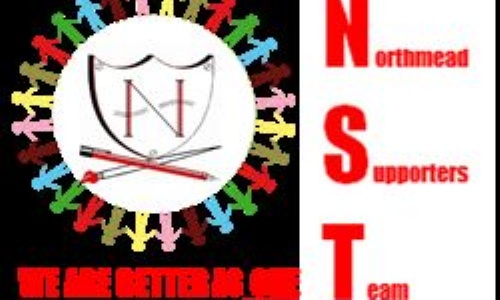 Year Group Eco Tote Bags - We are pleased to be able to offer tote bags for sale this year!
The children have been getting arty in class and drawing self portraits to create lovely Northmead year group keepsakes (Christmas presents for the grandparents etc too maybe?!?). The bags are in Northmead colours and the large gusseted kind with long handles to be super useful as well (see image example attached).
There are discounts available for bulk buys (for each year group print run):
1 bag - £7, 2 bags - £13, 3 bags - £18
Orders/payments to be made on Parentmail.
Final DEADLINE for orders THURSDAY 22nd OCTOBER 2020.
All profits going to the Northmead Supporters Team.
Thanks for your continued support.
NST