Newsletter - Issue 3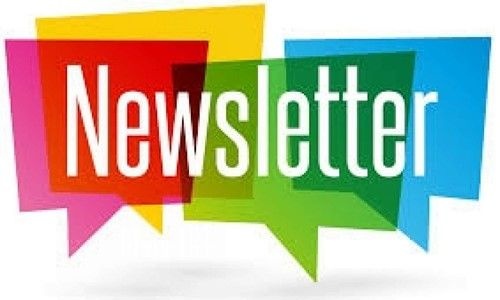 Harvest Festival - Thank you so much for your generous gifts. Our Home school link worker, Wendy Cook was able to make up 15 large bags of groceries to distribute in our school community.
Harvest Creature Competition 2020 - For some of our winning entries please see our website gallery here.