Behaviour Policy 2020 Covid 19 Addendum 22.05.2020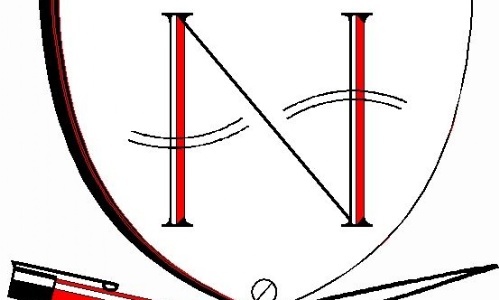 At Northmead we encourage children to manage their behaviour and show self-discipline and respect. During this difficult time, it is key that children follow instructions given to them by members of staff.
The principles as set out in Northmead Junior School Behaviour Policy remain and should continue to be followed. This addendum should not be used as a stand- alone document and should be read in conjunction with the existing policy. It sets out the expectations of Northmead Junior School in light of the Covid-19 pandemic and the need for children to behave differently when they return to school.
This addendum follows the advice and guidelines provided by the DFE.