From Northmead Staff to Northmead Families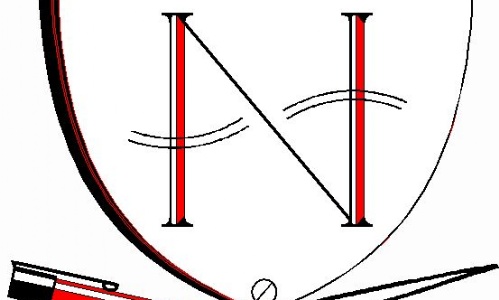 Dear Northmead Families,
We hope the latest updates regarding 'Home Learning' have been helpful. If you have not received login details to Google Classroom and Century or need any assistance to access the system please contact your child's class teacher via the class email addresses (example: 3R@Northmead.surrey.sch.uk). Feel free to also let us know if you need any resources or materials to help support your child's learning at home. Please remember these are all optional and putting your families health and well being first is the most important in these strange times.
We are keen to keep in contact in the most effective ways and would like to take this opportunity to remind you of our Northmead school Twitter page, where you will find updates and ideas to support your child.
We are also delighted to launch our school Northmead Facebook page: with exciting new challenges and updates being regularly posted.
On both platforms, you will find a 'big treat' for the children from the Northmead Staff! We have enjoyed creating it so much and hope it puts a smile on their faces. Links to this will be put on Google Classroom shorty too.
Stay safe and well,
Northmead Staff.