Easter Holiday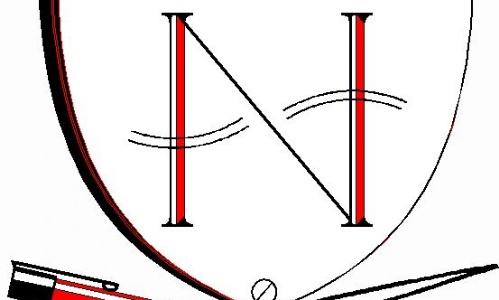 31st March 2020 Dear Parents and Guardians,
We are aware the Easter break begins on Friday 3rd April and hope you enjoy a break from the home schooling you have been working hard on and are able to have some relaxation for a couple of weeks.
The Government is asking schools to stay open through the Easter holidays for the children of critical workers. Please remember the Government guidance states that any child who can be at home should be at home.
The Easter break begins next Friday but Northmead will remain operational based at Stoughton infants. So we can organise staff to provide this service, we would be grateful if you could email info@northmead.surrey.sch.uk by 11am on Friday 3rd April, if you feel your child needs a place over the Easter break. Please indicate on your email on which days you will require a place.
Take care.
Kind regards,
Debbie Brown