Home / School Communications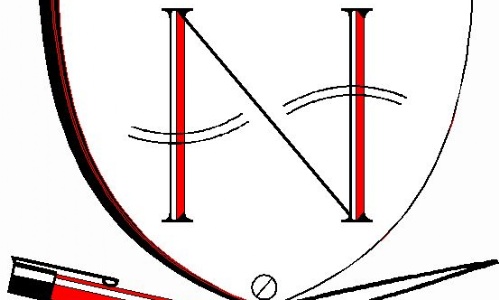 30th March 2020 - Dear Parents and Carers,
In order to allow for easier communication between yourselves and the teachers in school, we have set up email addresses through which you can contact your child's teachers. One of the things we are all missing at this time is regular communication with the children at school and this is one way to improve this situation.
Teachers would love to hear how your child is getting on – through a simple message or sending an image of work or activities done - and if you have any questions you can simply ask the teacher directly. There is no expectation for you to communicate with class teachers but we just wanted this avenue to be open to you.
Teachers will check emails on a regular basis, but please do not expect an immediate response to every single email. As we keep being told, these are unprecedented times, and it would be great to know how the children in school are getting on while they are doing their learning at home.
Stay safe and we will keep in touch.
Kind regards,
Debbie Brown
HeadTeacher.
Class Email Address
3B - 3B@northmead.surrey.sch.uk
3N - 3N@northmead.surrey.sch.uk
3R - 3R@northmead.surrey.sch.uk
4N - 4N@northmead.surrey.sch.uk
4LP - 4LP@northmead.surrey.sch.uk
4M - 4M@northmead.surrey.sch.uk
5R - 5R@northmead.surrey.sch.uk
5W - 5W@northmead.surrey.sch.uk
5CP - 5CP@northmead.surrey.sch.uk
6K - 6K@northmead.surrey.sch.uk
6MD - 6MD@northmead.surrey.sch.uk
6KP - 6KP@northmead.surrey.sch.uk