Message from Mrs Brown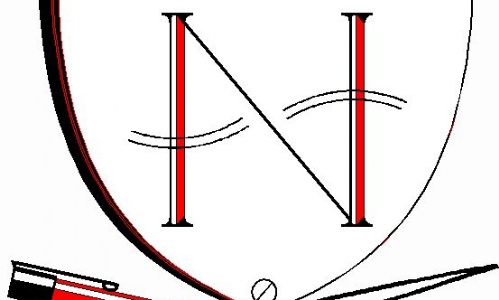 26th March 2020 - Dear Parents and Carers,
We hope this message finds you all safe and well, and that your home learning from your individual pack is working effectively.Please keep checking the school web site for other home learning ideas.
Following the School Easter Holiday we will be providing additional resources to have more work available for the week beginning Monday, April 20th.
Most of our learning provision will continue to be delivered remotely, although a very small number of vulnerable children and key workers' children are still attending school. This week for example we have had 5 children in school.
From next Monday 30th March our education provision will no longer be based at Northmead School. As the overall number of children currently attending school across our Athena Trust Schools is low, we are clustering our resources and will be based at Stoughton Infants School for the foreseeable future. The school day will start at 9.00am and finish at 3pm, Monday to Friday each week. There will of course be Northmead staff at Stoughton to support our children.
If you wish to communicate with the Northmead School staff please contact info@northmead.surrey.sch.co.uk .This website will continue to be monitored by our administrative staff.
If you need to speak to a member of our staff please phone Stoughton Infants School on 01483 ..504172
Thank you for your support and understanding at this challenging time.
Stay safe and we will keep in touch.
Kind regards,
Debbie Brown
HeadTeacher.