Public Health England - Advice on the coronavirus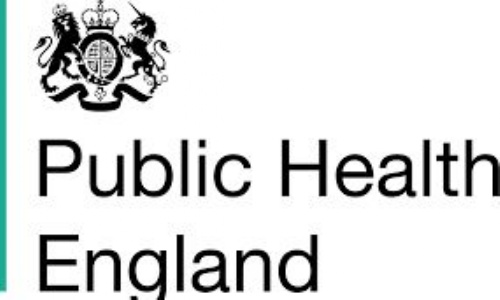 As the news continues to break we are putting plans in place.
We have been instructed to close the school to almost all children after this Friday until further notice.
As advised by the government, we will do all we can to stay open for the children of key workers ( eg. NHS staff, police, others in front line services) and children with certain needs.
We would be grateful if parents and carers could please refrain from telephoning the school to ask questions about the COVID-19 situation at the present time.
Once we have clear information we will contact you again. Thank you for your patience at this very difficult time.
People are now being advised to stay at home for 14 days if they, or anyone in their household has either a high temperature or a new and continuous cough.
People in at risk groups will be asked to within days be 'largely shielded from social contact' for 12 weeks.
Therefore, all members of a household must remain at home for 14 days, even if only one member of the household has a temperature or a new continuous cough.
At present schools have been advised to remain open. We will continue to update you if advice changes.
For those of you who have children self isolating at home following the advice from Boris Johnson, on Monday 16th March, we will be putting work that your child can do at home on the school web page here. In the event of the school being closed year groups will add additional work for all children to this page.
Novel coronavirus (2019-nCov) is a new strain of coronavirus first identified in Wuhan City, China. The Department of Health and Social Care and Public Health England are carefully monitoring the coronavirus situation and have published information and advice for the public.
As the situation is rapidly developing, please check the online advice for the latest and most up-to-date information and the PHE blog for further information.
At Athena Schools Trust, we are monitoring the situation continuously as we follow the national guidance.