Welcome to abm Catering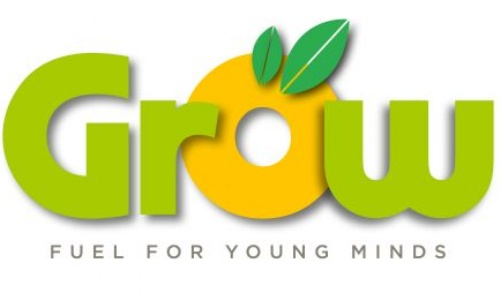 Tuesday 4th February from 3:15pm in the school hall
Welcome parents to abm Catering
From Monday 24th February, abm Catering will be delivering a new Restaurant Service at Northmead Junior School.
abm in partnership with the school would like to invite you to meet the team and taste some free examples of our wonderful, freshly prepared food that your children will be able to enjoy on a daily basis at the school. This will include samples of the daily hot menu alongside some of our tasty and nutritional desserts.
This will also be an opportunity for you to discuss any special dietary requiremnts and allergies with the abm operations team Steve Wishart, Operations Manager, Marie Ardley-Batt, Operations Manager, Chiara Howell, Support Chef Manager as well as our resident chef Stephanie and her team.
This will take place on Tuesday 4th February from 3:15pm in the school hall.
Steve Wishart - Operations Manager