Christmas Church Service - Friday 20th December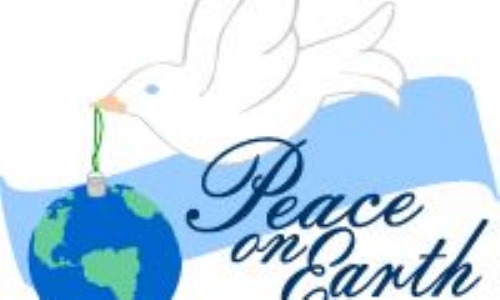 We will be having our annual Christmas Concert at Emmanuel Church on Friday 20th December with several musical performances and carols for the whole school to sing. Parents are welcome to join us at Emmanuel for a 9.30am start.
If you wish your child not to participate due to religious reasons, please let class teachers know.