Athena School Trust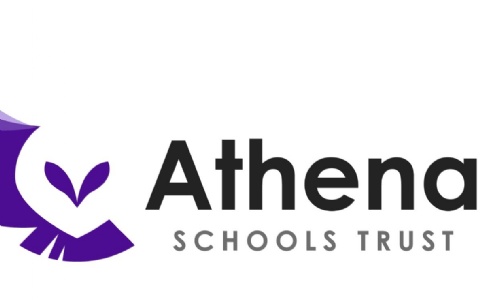 Athena Schools Trust On 1st September 2018, Northmead Junior School converted to academy status and joined a multi-academy trust called the Athena Schools Trust.
Northmead Junior School has been working with a group of other local schools to establish the Athena Schools Trust as a new multi-academy trust to support schools in the Guildford area. An extensive process of consultation and due diligence took place during the spring and summer of 2018, the over-riding concern of governors being to ensure that our school continues to provide the best possible standard of education and care for our children, is now governed by the Athena Schools Trust, but the existing team of school governors will remain in place as a Local Governing Body, to whom many school specific responsibilities are delegated.
Some specific points were raised and clarified through the consultation process:
 The school will retain its character and will continue to look, feel and be the same as it is now with the same uniform, school name, school times, holiday pattern and admission policy.
 Joining the MAT will not make any difference to school admission policies or the choice of future schools for your children.
 The Headteacher and Local Governing Body will continue to lead our school on a daily basis as they do now, and parents will continue to be represented on the Local Governing Body.
 The MAT arrangements will share some services across the schools which will help them be more efficient and make sure that funding is focused on teaching, learning and support for children.
 Staff have been transferred to the MAT on existing terms and conditions, under TUPE regulations. We hope that the new opportunities afforded by the MAT will reassure and encourage staff that they remain a vital part of the school's commitment to our children.
An academy is a state funded school that is run independently of the local authority. Funding is received directly from central government. It is government policy to encourage and support all schools to become academies by 2022, and for schools to organise themselves within groups. At the same time, local authorities are reducing the services that they have available to schools as their budgets are reduced. Governors believe that academy status within Athena Schools Trust is the best way to support the school in continuing to develop and improve, and that working together within the Trust will bring benefits to teaching and learning which will contribute to children's achievement.