Year Six Isle of Wight Trip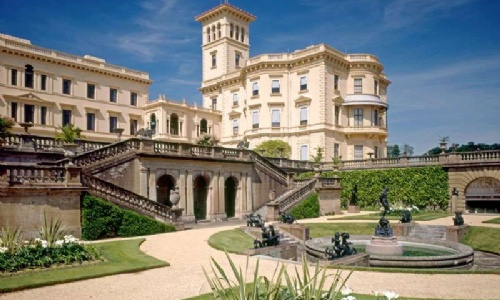 Monday 8th July - Year six have arrived safely on the Isle of Wight and have enjoyed a glorious day of sunshine.
The children have had a great first day visiting Osborne House. They are now heading off to their hotels to have some dinner.