Sports Morning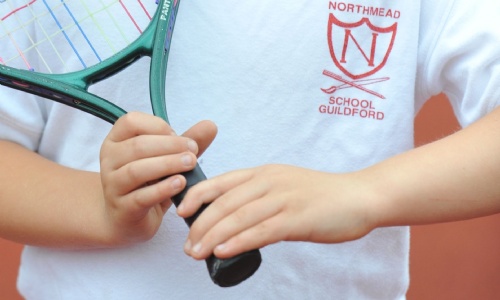 Sports Morning - Friday 19th July 2019 - will take place as planned.
A quick reminder that we will be holding our whole school sports morning on Friday 19th July. We are very much looking forward to this event and hope to see many of you there! We will be running a carousel of sporting activities on the playground for all year groups. The morning will start at approx. 9.30am and finish at around 11.00am.
Your child will need to come to school wearing a t-shirt of their house colour or their school PE t-shirt and their school red P.E shorts with trainers. They may wear this all day. If it is hot, please send them with a hat and water bottle too.
Thank you in advance and we look forward to seeing many supporters at this event.