Cashless Payments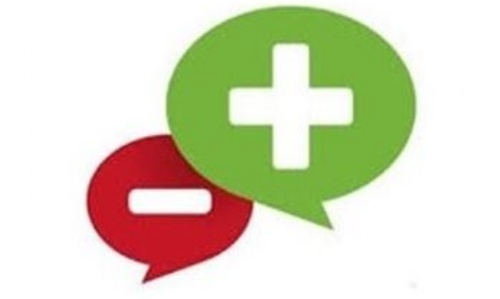 An easier way to make school payments!
We are now using +Pay on Parentmail – an online payment service which allows you to pay for school activities quickly and easily on your smartphone, tablet or computer.
You will be able to make school payments electronically, using credit or debit cards as well as PayPal and PayPoint.
If you have an Android or Apple smartphone, we would highly recommend you download the free ParentMail app so that you can make easy, online payments on the go. To do this, simply search "ParentMail" in your App store.
We will be going completely cashless from 1st June 2019 so you will need to be registered with ParentMail before this date in order to make payments to school.
Thank you for your support.