Smartie Challenge 2019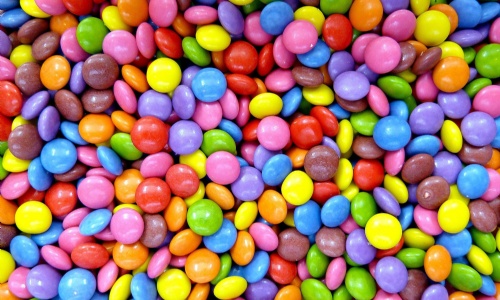 Northmead Supporters Team Smartie Challenge 2019
Start date: Thurs 4th April - End date: Fri 3rd May
Competition to collect as many coins as possible into your tube by 3rd May. The hexagonal shape is perfect for 20p's.
We are encouraging the children to help fundraise for their school, maybe helping at home (or with grandparents) with chores to earn some coins. This is a class challenge so no need to name your tube (it will already have the class name on it). The winning class as at 3rd May will receive a great prize (to be decided by the class teacher), all tubes should be handed into class.
Thanks in advance for your continued support.