Our wellbeing focus this week is - Give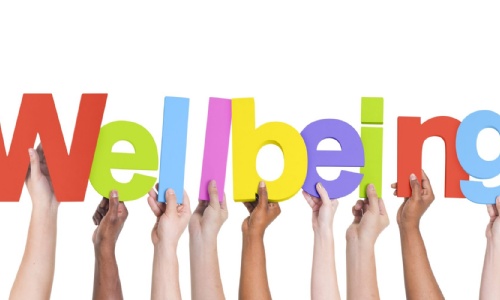 Our wellbeing focus this week is GIVE. Giving to others and co-operating with them can stimulate the reward areas in the brain, creating positive feelings.
How can you give?
Giving can take lots of different forms, from small everyday acts to larger commitments.
Today, you could:
Say thank you to someone for something they have done for you.
Phone a relative or friend who needs support or company.
Ask a colleague how they are and really listen to the answer.
This week, you could:
Make a donation to comic relief
Arrange a day out for you and a friend or relative.
Volunteer in your local community- On Friday, after school, we are asking for help to clear up the school grounds. It would be great to see you there.
With the children we are encouraging acts of kindness. We will also be discussing how the comic relief charity uses the money raised.