Decorated Egg Competition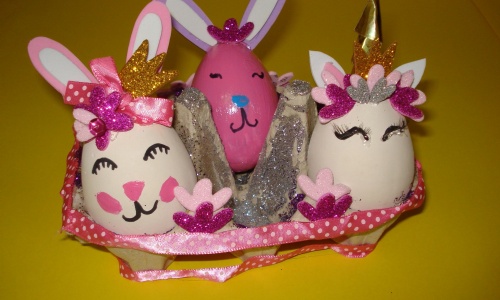 Congratulations to this years winners.
This competition has been a long tradition at Northmead, but we never cease to be amazed by the children's ingenuity. Well done to everyone who made an entry to the competition. House point for you all!
This years winners can be found here.