Our wellbeing focus this week is - Keep Learning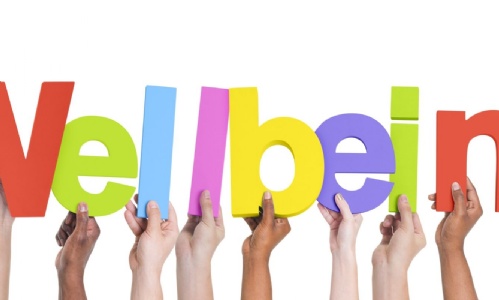 This week our wellbeing focus is Keep Learning. With this in mind our children will be trying out different activities during the week- both children and teachers will be learning something new. In addition, Year 5 will be enjoying many new learning experiences during their PGL trip. Our Sports captains will be running games on the playground at lunchtime for children to try out and there is a quiz in the library- organised by Mrs Cawthorne - for the children to take part in.
Learning new skills can be useful, but it can also positively affect our mental well being. It doesn't have to mean getting more qualifications. There are many ways to bring learning into your life.
Evidence shows that continuing to learn throughout life can help improve and maintain our mental well being. Learning can boost self-confidence and self-esteem, help build a sense of purpose, and help us connect with others.
For children, learning plays an important role in social and cognitive development. The continuation of learning through life has the benefits of enhancing an individual's self esteem, encouraging social interaction and a more active life Anecdotal evidence suggests that the opportunity to engage in work or educational activities helps to lift older people out of depression.
What could you do at home?
Learn to do something new as a family- there are plenty of YouTube tutorials!
Enrol yourself or your child in a club or evening class
Join the library in Guildford
Research something you've always wondered about
Discover something new, find out more about something you're interested in
Read or watch the news together and discuss
Download a random fact app
Go to a museum or art gallery as a family- lots of these are free to visit
Learn more about your family history