Health and Wellbeing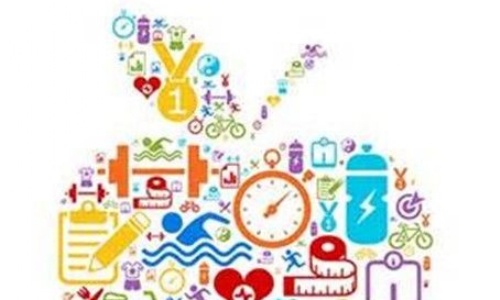 Last week we launched our Health and wellbeing project with the first of the five steps to wellbeing- Be Active
This week children enjoyed a skipping workshop, a whole school pancake race and new playground games and activities.
You can continue this aspect of well being at home with your child by trying out some of these suggestions-
Go for a walk or run, step outside, cycle, play a game, garden, dance. Exercising makes you feel good. Evidence suggests that physical exercise changes your brain chemistry and releases happy hormones which in turn can make you feel more positive. Most importantly, discover a physical activity you enjoy and one that suits your level of mobility and fitness.
This week we will have GIVE as a focus.
More detailed information about this is available on our school website here.